Services
Ensuring the Protection of Collateral Assets & Investments
The lending industry can be very complex. In this ever-changing market the risks are constantly shifting, creating different requirements for financial institutions. Our highly trained, experienced staff review the safeguarding of insurable interest, ensuring the protection of collateral assets and investments.
A Strategic 360° Set of Reviews to Identify Risks and Protect Lender Insurable Interests
We strategize to create solutions for a successful closing, offering industry-specific risk advisory and analysis wherever applicable. We are proficient in ensuring that borrowers follow all lender insurance requirements. Our thorough reviews are not limited to just certificate and policy reviews, but also include compliance with the lender's requirements, and do so in conjunction with reviewing supporting documents, such as appraisals, engineering reports, zoning reports, property condition reports, environmental reports, flood determinations, seismic reports, reps and warranties and any other documentation needed to verify and identify the risks and protect the lender's insurable interest pre/post-closing.
Full Transparency into Our Process from Start to Finish
We will work closely with our clients the entire process, from the initial engagement through closing. Whether it be a securitization or syndication, we will be sure that all parties involved have a clear understanding with our process and all stages of our review. Never miss a deadline or fail to collect the required documents again. Select from our comprehensive services below and let us help protect your portfolios and your relationships you have worked so hard to build.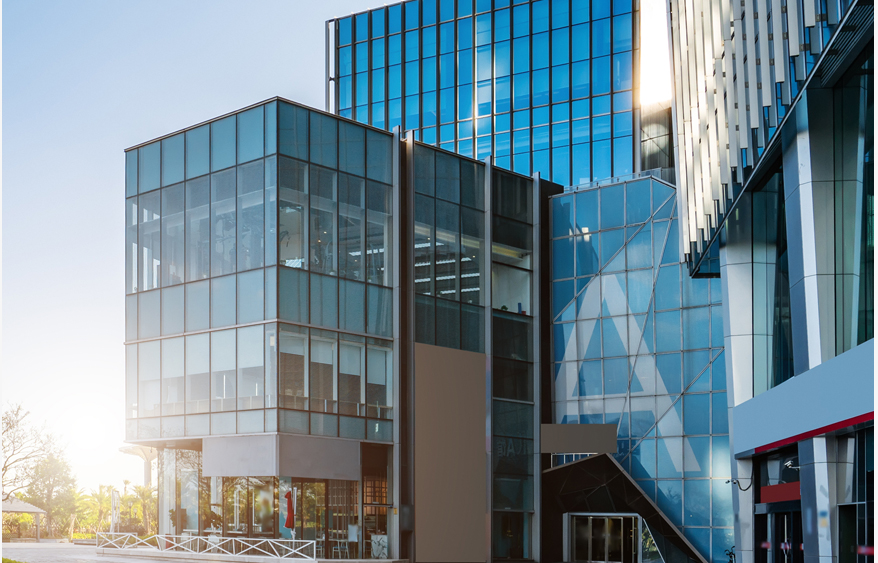 SINGLE-ASSET, SINGLE BORROWER (SASB) REVIEW AND UNDERWRITING
We understand how these transactions involve the securitization of a single loan and we will navigate all Third-Party reports, Representations and Warranties, Lender requirements, etc., to make sure this large transaction will close smoothly from an insurance perspective, protecting the interest of the lender.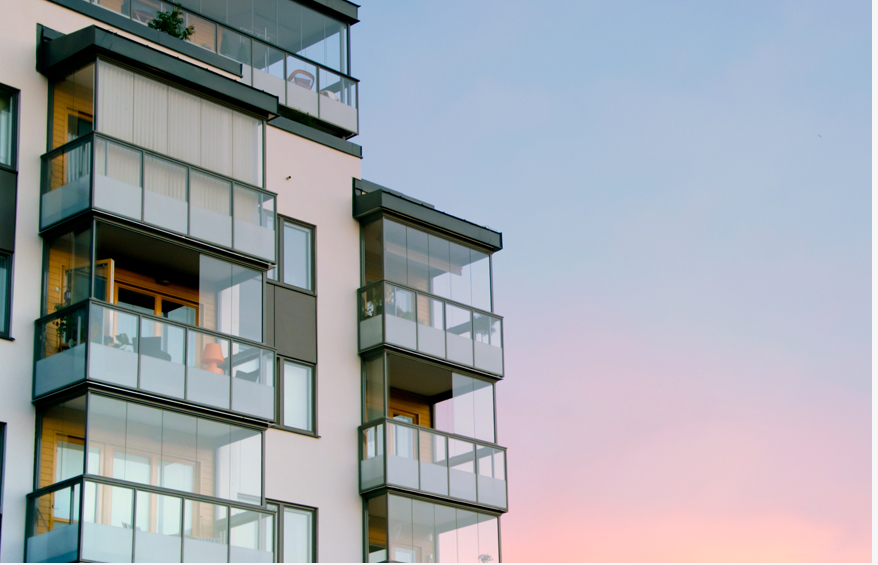 AGENCY REVIEW AND UNDERWRITING (FANNIE, FREDDIE AND FHA)
We are familiar with the nuances and intricacies of meeting the various Agency insurance requirements. We have forged deep relationships within these GSE's , and have the institutional knowledge to get your loans and waivers processed and accepted on a timely basis.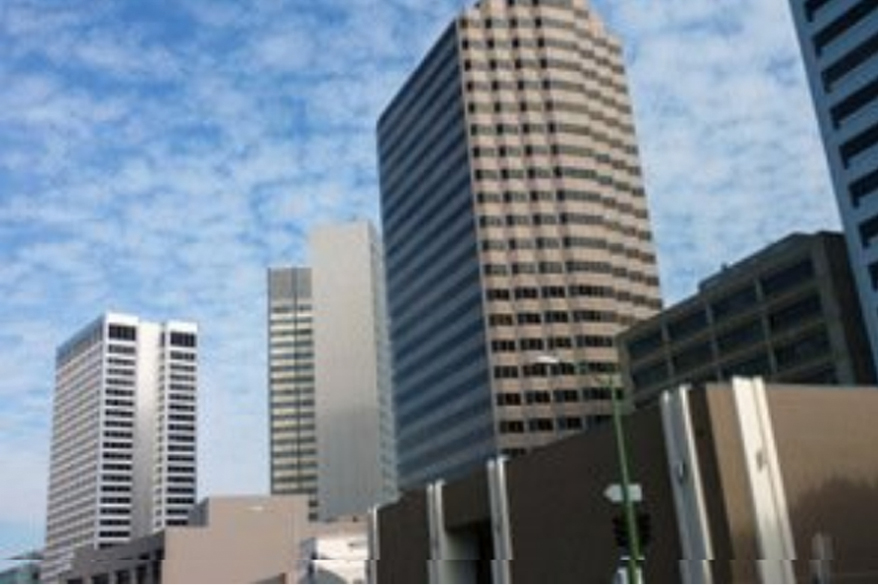 TRIPLE NET LEASE/GROUND LEASE REVIEWS
We are aware how cumbersome these deals can be. We thoroughly review lease agreements, loan agreements and mitigate gaps in coverages to protect the lender's interest from an insurance perspective. We work closely with the tenant's and borrower's brokers to make sure adequate insurance is in place.
COMPANIES WE'VE WORKED WITH: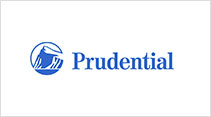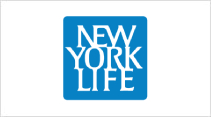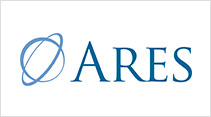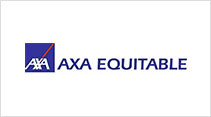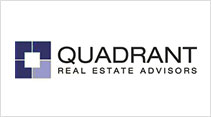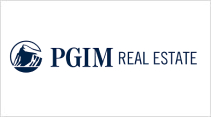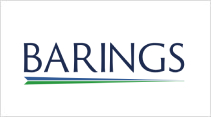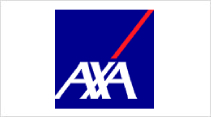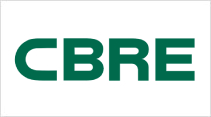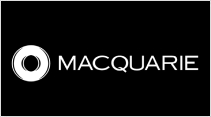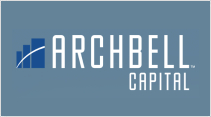 Fortress Risk Consultants, LLC
5815 Hendrix Road
Cumming, GA 30040
Call Us
404-713-9574
Business Hours
Monday – Friday
8:00AM – 6:00PM