Services
Simplify Your Compliance Risk
Lending compliance risk is a complex process in a rapidly changing insurance landscape. We help you navigate each step so your insurance compliance is ready at closing.
Never miss a deadline or fail to collect the required documents again.
Select from our comprehensive services below, and let us help protect your portfolios and your relationships you have worked so hard to build.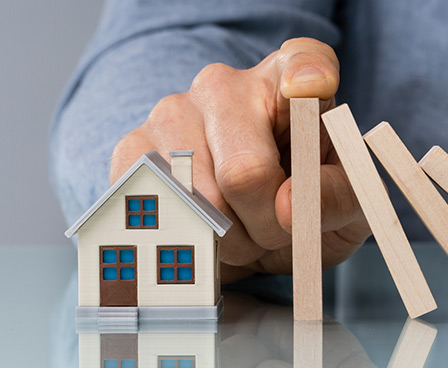 COMPANIES WE'VE WORKED WITH: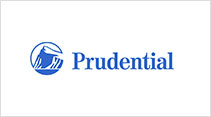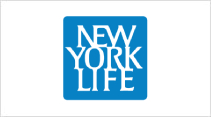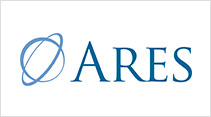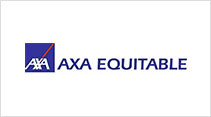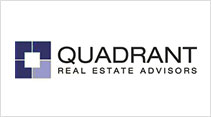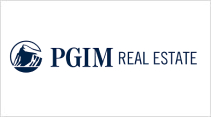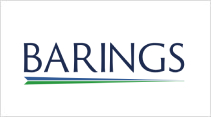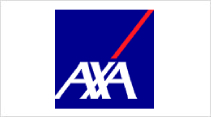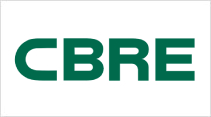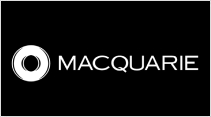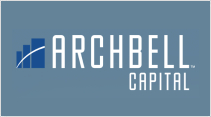 Fortress Risk Consultants, LLC
5815 Hendrix Road
Cumming, GA 30040
Call Us
404-713-9574
Business Hours
Monday – Friday
8:00AM – 6:00PM