About Us
Protecting Your Portfolio from Risk
Since 2012, Fortress Risk Consultants has performed insurance due diligence and review services for the financial services and real estate industries. We also provide consulting services to real estate entities purchasing single assets or portfolios of properties. We are proud to be trusted by some of the most highly respected lenders and investors in the country. Let's explore how we can help protect your portfolio from risk for the long haul.
We know where to look, what to ask, and how to address risk most effectively in every closing. This is our vision, and it is why we are the risk management specialists.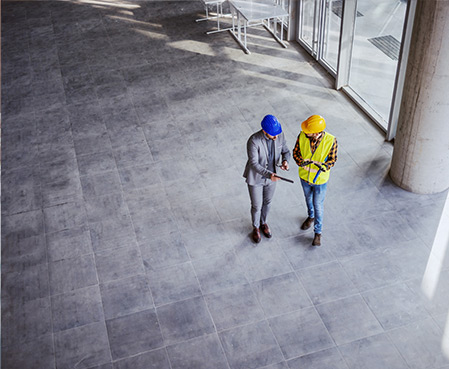 Our Services
When you need an expert resource to manage your compliance reviews with the diligence you would, we handle the policy information review and analysis to ensure you are in 100% compliance.
Loan Origination Services | Insurance Tracking And Compliance | Long-term Portfolios | Certificate Reviews
Policy And Supporting Document Reviews | Audit Fortification
Our Proven Process
Never miss a beat, or wonder about the status of your risk management compliance, or timing of critical underwriting information. Our refined approach is designed for clear insight into your loan risk management process at all times.

We are vigilant in holding insurance compliance to a higher standard.
We guard the integrity of the compliance process by ensuring accuracy, responsiveness and timely communication.
We simplify the complexity of the compliance process, so our clients can know it is handled, and are able to focus their efforts elsewhere.
We respect and enhance our clients' relationships, by ensuring there are no surprises or unforeseen last-minute delays.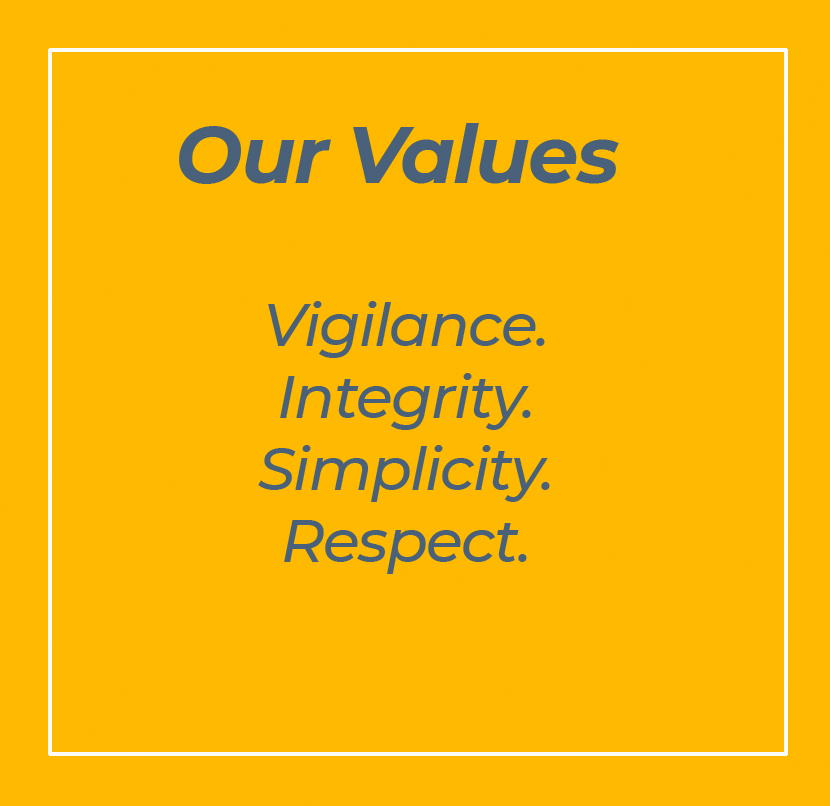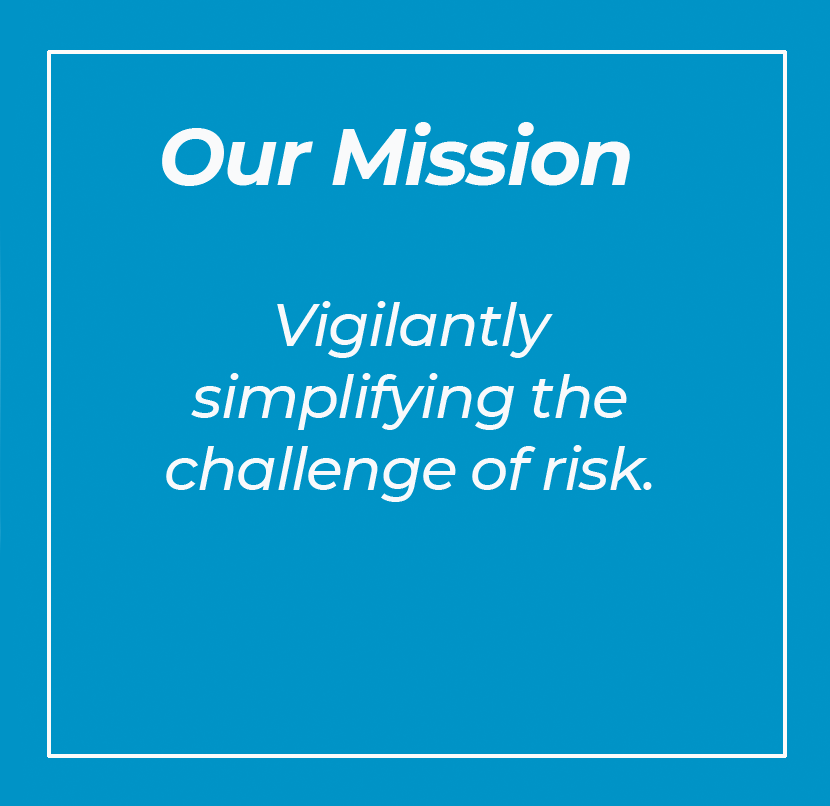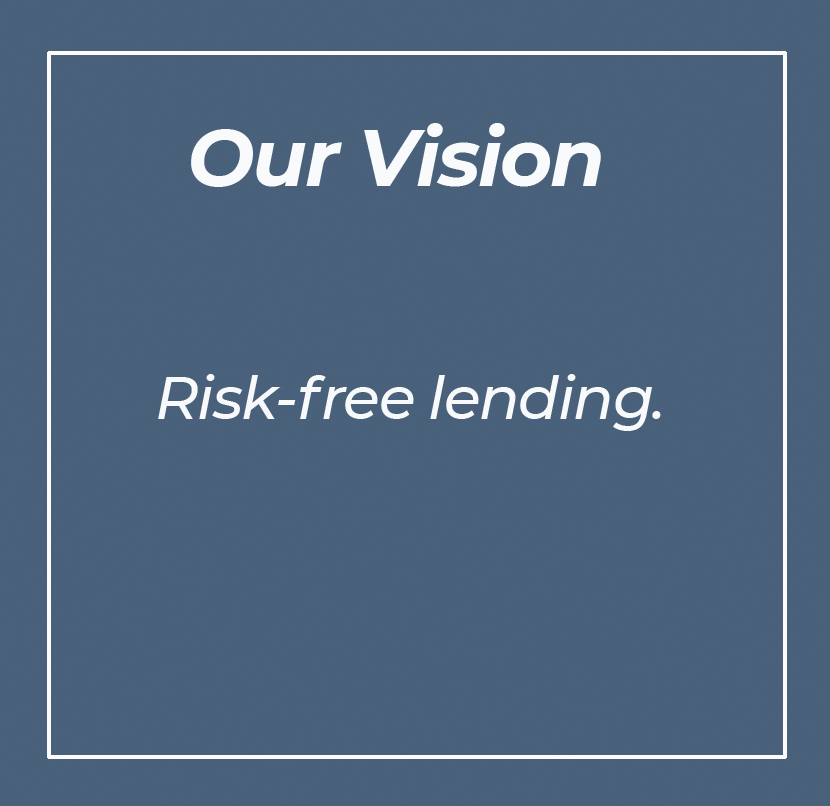 Fortress Risk Consultants, LLC
5815 Hendrix Road
Cumming, GA 30040
Call Us
404-713-9574
Business Hours
Monday – Friday
8:00AM – 6:00PM