We are your loan
compliance specialists.
Vigilantly simplifying the challenge of risk.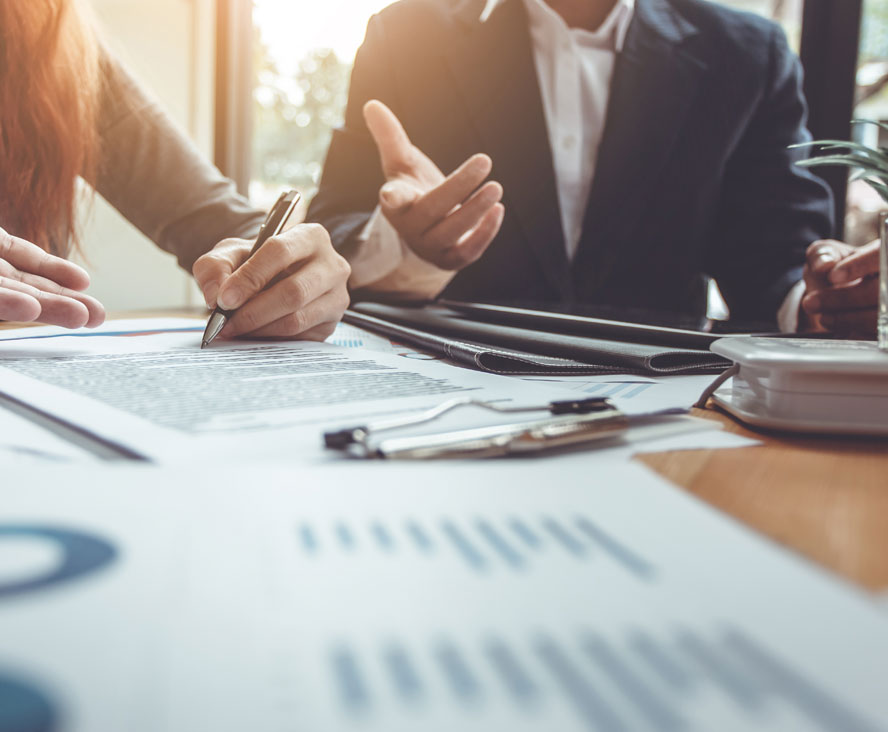 WHAT WE DO
Navigating the New Reality in Risk Compliance
The Lending Industry is complex, ever-changing, and contains natural risk.
We are committed to doing our part, with every loan we analyze, and every relationship we build, to move our industry closer to risk-free lending.
We know where to look, what to ask, and how to address risk most effectively in every closing. This is our vision, and it is why we are the risk management specialists.
COMPANIES WE'VE WORKED WITH: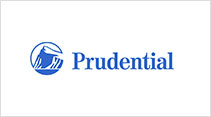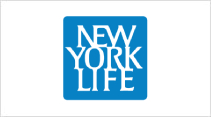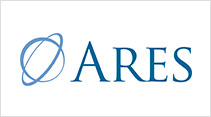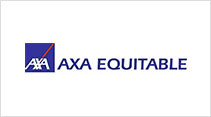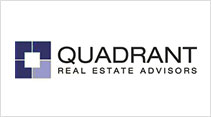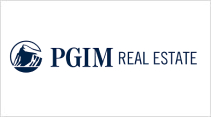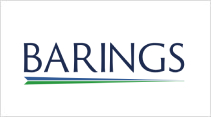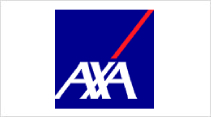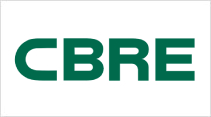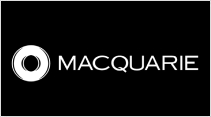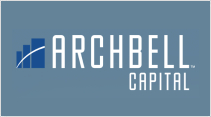 WHAT OTHERS ARE SAYING
Fortress has been a fantastic insurance partner to our closing team. They are proactive, thorough, extremely responsive, and always happy to walk us through any complex situations. Working with Fortress, I never have to worry about insurance and can focus on other closing areas.
Greg Birk | ARES MANAGEMENT, LLC
---
Fortress Risk Consultants is the team you want to make sure [compliance] happens. Mike and his team are always on top of industry and regulatory changes, and stand ready to provide strategic counseling and risk management support to make sure your closing and post-closing transactions are insurance compliant.
Barbara P. Lloyd | FORMER BARINGS MULTIFAMILY MANAGING DIRECTOR OF FHA CLOSING
---
Fortress is my closing and construction teams' insurance rock. Mike and his team are diligent communicators, incredibly responsive and help us navigate everything insurance, ensuring on-time loan closings. They also provide guidance on complex issues and on-going training for team members. The Fortress team has become part of my team – together, we always get it done!.
Lisa K. Smith | DIRECTOR | DEBT & STRUCTURED FINANCE MULTIFAMILY & HEALTHCARE CBRE | CAPITAL MARKETS
Fortress Risk Consultants, LLC
5815 Hendrix Road
Cumming, GA 30040
Call Us
404-713-9574
Business Hours
Monday – Friday
8:00AM – 6:00PM